Ultra matt lacquer
153N3BEK04KW240
ULTRA MATT LACQUER
3-LAYER
200 x 2423 x 15 mm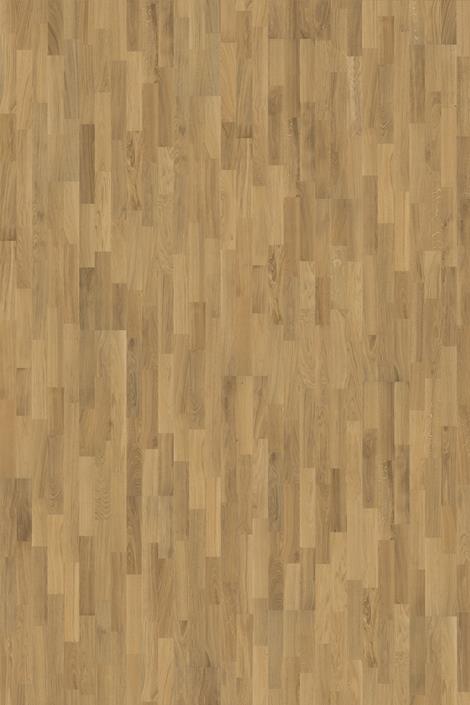 This 3-strip oak floor from the Lumen Collection features warm, washed undertones, with a lighter and calmer expression than most conventional natural oak floors. Each board is carefully brushed to perfection, bringing out the faintly burnished nuances in the grain. The ultra-matt lacquer finish enhances the natural variations in the wood, creating the impression of newly sawn timber. This effectively eliminates glare while protecting the floor from daily wear.
Installation method
Floating,Glue-down
Detail description
Even colour with minor variations. Small sized knots in limited numbers allowed.
Collection
Lumen Collection
Colour Change
Some muting of colour variation to medium, straw brown.
Article number
153N3BEK04KW240
Surface treatment
Ultra matt lacquer
The appearance of the matte surface may vary due to different light sources and angles.
Refining treatment
Brushed
Package
6 boards / 2.91 m² / 23 kg
Package info
Packages may contain start and stop boards.
Dimensions
200 x 2423 x 15 mm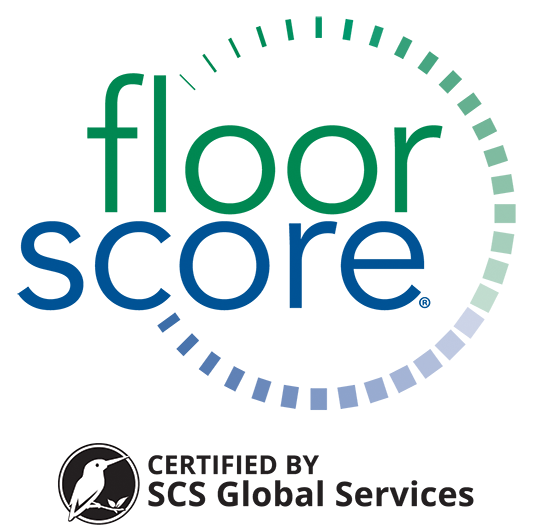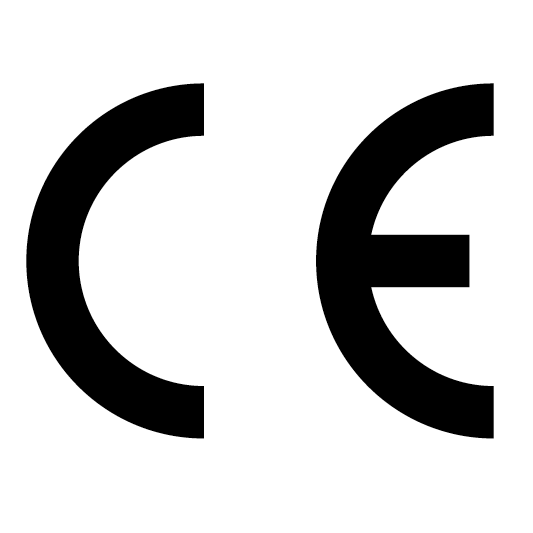 Descriptions & Imagery
All samples, images and product description, plus photo and brochure specifications are there for the sole purpose of giving an approximate idea of the items described in them. They shall not form part of the contract or have any contractual force and should be viewed for illustrative purposes only. We cannot guarantee that your computer's display or the quality of the print will accurately reflect the colour of the products. Your product may vary slightly from the images within this literature.
Installation and maintenance
Kährs Repair Kit - Lacquered floors
Normal installation - Woodloc® 5S
Other products in this collection