Oil
151N7BEKFMKW240
OIL
BEVELLED 4-SIDED
HANDSCRAPED
BRUSHED
LIGHT SMOKED
3-LAYER
187 x 2420 x 15 mm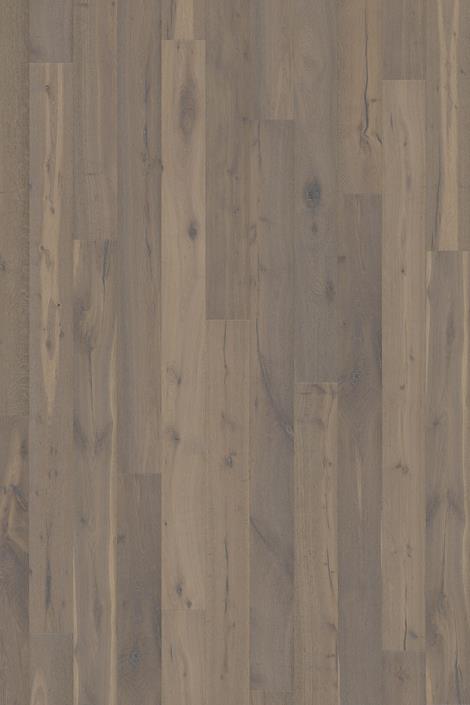 The natural oil stain on this single-strip oak floor from the Founders Collection accentuates the lightly smoked finish, resulting in a subtle, rustic expression. Every board is carefully brushed to bring out the character of the grain and highlight the texture of the wood. Four-sided bevelling at the edges ensures a classic full plank look and feel. Hand-scraping enhances the worn appearance of the floor.
Installation method
Glue-down,Floating
Detail description
All naturally occuring wood colour variations allowed, from light to dark brown. Sapwood may occur. The product includes very large sound and black knots and cracks. Knots and cracks will be present in all sizes and numbers.
Collection
Founders Collection
Colour Change
Stained product - noticable color change over time.
Article number
151N7BEKFMKW240
Surface treatment
Oil
This floor should be oiled immediately after installation.
Refining treatment
Bevelled 4-sided, Handscraped, Brushed, Light smoked
Package
6 boards / 2.72 m² / 22 kg
Package info
Packages may contain start and stop boards.
Dimensions
187 x 2420 x 15 mm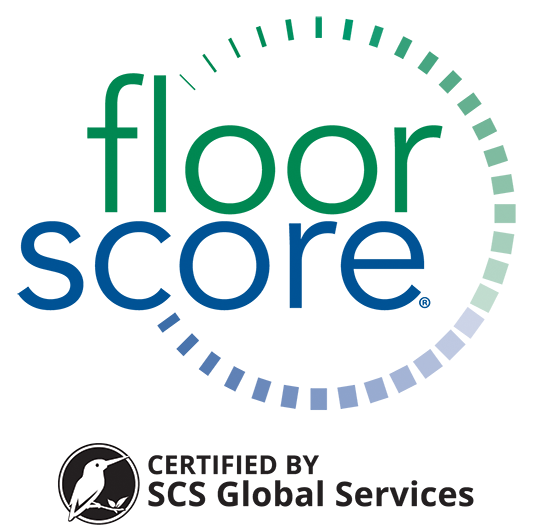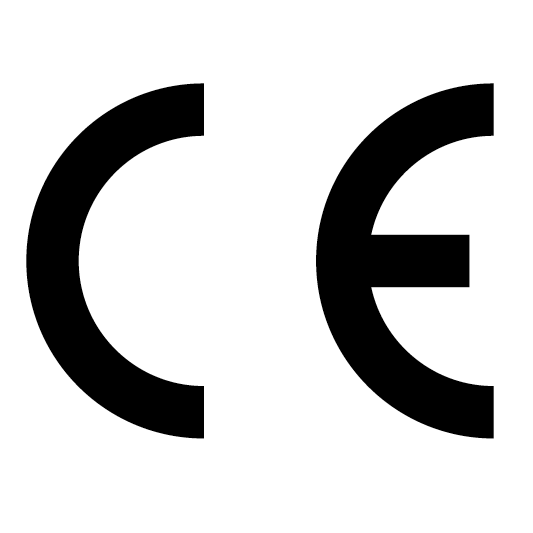 Descriptions & Imagery
All samples, images and product description, plus photo and brochure specifications are there for the sole purpose of giving an approximate idea of the items described in them. They shall not form part of the contract or have any contractual force and should be viewed for illustrative purposes only. We cannot guarantee that your computer's display or the quality of the print will accurately reflect the colour of the products. Your product may vary slightly from the images within this literature.
Installation and maintenance
Kährs Repair Kit - Oiled floors
Normal installation - Woodloc® 5S
Other products in this collection