Facts about
luxury vinyl floors
Designed to last
Kährs Luxury Tiles are based on innovative design and modern flooring technology. The result is a range of luxury vinyl floors that look like wood or stone, but offer maximum durability and a long life. They are scratch and dent resistant, easy to maintain, as well as to install.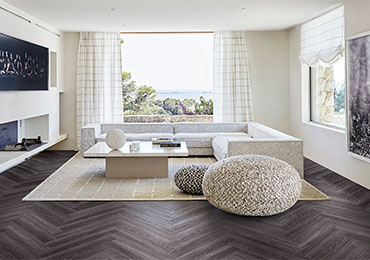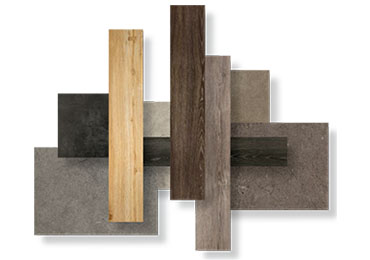 Natural beauty in different looks
Our many wood and stone designs, ranging from light to dark, are perfect examples of the strong Swedish design tradition, characterised by a timeless, yet contemporary elegance. They offer endless possibilities to choose, mix and match for every space of your home.
Maximum durability
The Luxury Tiles floors are constructed to ensure excellent durability and a long life. The ceramic coating makes the surface scratch and dent resistant, while the waterproof material prevents spillages from making any permanent damage.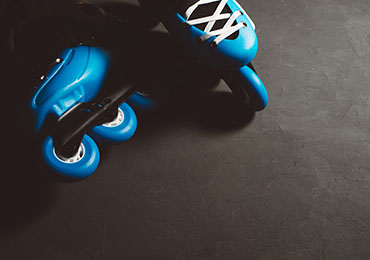 Installation made easy
We have made our Luxury tiles floors easy to install, in order for you to be able to do it yourself. The tiles and planks in the Click format are locked together with a 5G Click system, providing excellent stability along with the rigid core. Sound reducing is built into the tiles, contributing to making your home a calm and peaceful space. These floors are also perfect to combine with underfloor heating systems – providing your home with even more cosiness. The Dry Back tiles and planks are glued down.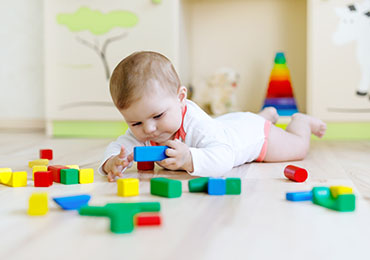 Safe and sound
Our home is where we live, breath, sleep and where our children grow up. Naturally, we want our indoor environment to promote both health and everyday comfort and health. That's why we've made our Luxury Tiles floors phthalate-free. Designs in the Click format has a built-in sound-reducing system and is also soft to walk – or play – on.
Easy to clean
Our Luxury Tiles floors require a minimal maintenance. The ceramic coating provides a smooth surface that is easy to clean using a wet mop and standard cleaning products. The coating also makes the floors resistant to daily wear and tear, preventing the floor from getting ingrained with dirt and grime.