Builder glamour
CDC, Creative Design Consultants
"It is extremely important that the base - the flooring - both looks good and is practical, i.e. is easy to maintain and clean, and that it will keep looking beautiful for many years to come."
The floor is one of the most important aspects of the design process
Selecting the floor is one of the most important aspects of the design process. This is true both for residential homes and commercial spaces. It can literally change the whole feeling and perception of a house, home or space," says Julie Stark, president of CDC, Creative Design Consultants in Costa Mesa, California. The company is one of the leading interior design companies in the US.
CDCs expertise and business is to provide creative interior design solutions for builders of high-end houses and homes ($ 700' – 5 million), as well as multi family homes, offices and other commercial spaces."What we do is to design a "model home", that is a house or an apartment in a new development, to provide inspiration for potential buyers to show
what it could look like – both when it comes to the interior design and from practical aspects," Julie Stark says.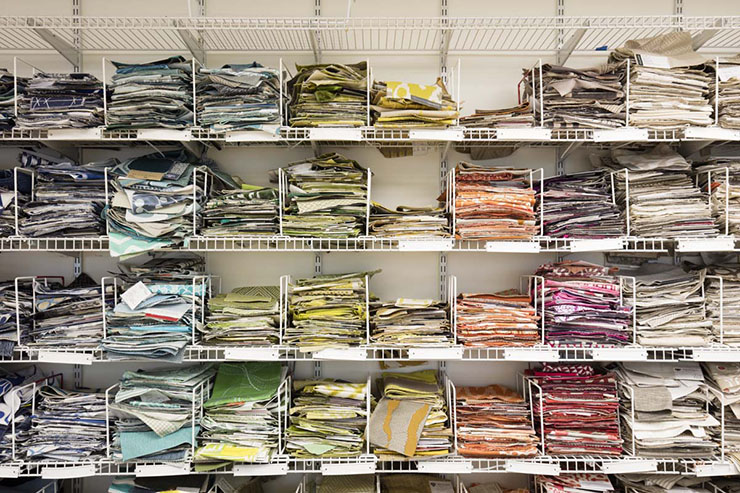 Beautiful – and practical
CDC was founded in 1981 and Julie Stark joined the company two years later as a young office intern. Today, she is the newly appointed president and creative leader for some 70 co-workers. "We design all parts of the house, from the kitchen, including appliances, to the bathroom. These are the two singularly most important rooms in the house when it comes to attracting buyers, and they are also the ones that require most work. They must both be beautiful and practical, as well as keep their good looks for many years, withstanding a lot of wear and tear," Julie Stark says. "But of course we also design the rest of the house and pick attractive furniture to create interest and "sell" the house from all aspects," she continues.
The right floor is crucial
According to Julie Stark, it is extremely important that the base – the flooring – both looks good and ispractical , i.e. is easy to maintain and clean, and that it will keep looking beautiful for many years to come, whether it is made of wood, stone, marble or any other material. "Of course we put a lot of work and attention to all details of the house. But the right floor is maybe one of the most crucial decisions we have to take," she says.
"It is extremely important that the base - the flooring - both looks good and is practical, i.e. is easy to maintain and clean, and that it will keep looking beautiful for many years to come."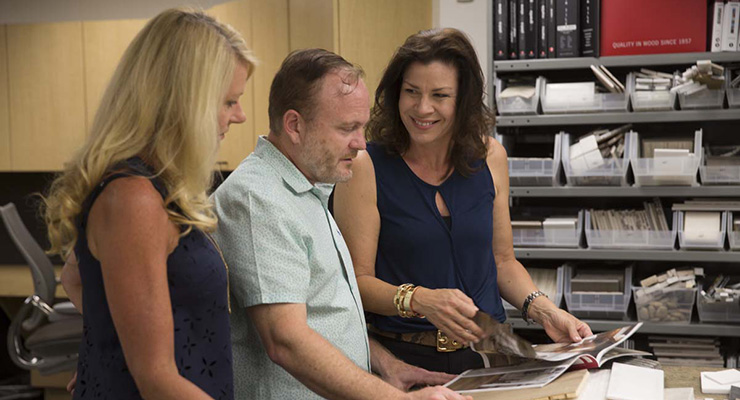 Long-term partner with Kährs
CDC and Kährs have been partners for more than a decade. It all started when Kährs established its operations in North America and grew along with the expanding market, with focus on the booming southern California housing market at the beginning of 2000. Dana Eggert, founder of the company, Julie Stark and their staff assisted Kährs in developing new designs for wood floors that would suit their wide range of design projects.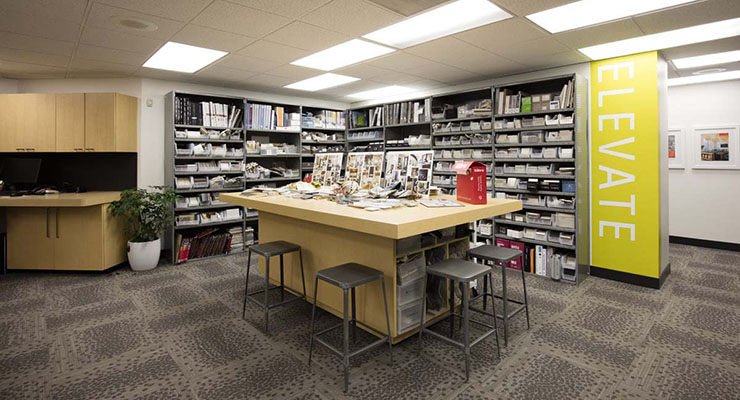 Design and colour trends
Asked about current design trends, Julie Stark replies: "Well, it seems that we are in somewhat of a transitional state and time at the moment. For a long time, there's been a lot of focus on different new and modern functionalities of the home, like home gym and maybe a film/TV game area. Now, we really are discussing and waiting for what will be the next big thing. Customers have become aware of the effects of different colours of flooring, as well as practical considerations when deciding on the design.
"Today, we are still designing and installing a lot of flooring in oak and walnut, and there is a trend for warm and cool greys when it comes to flooring stains, as well as in home design in general. The slate and cement look is very on-trend right now."
When it comes to colour trends in general and for flooring we have seen a gradual steer from really dark, exotic and exclusive looking floors over to lighter toned ones. Customers are increasingly aware of the different floor designs and the spectrum of shades available – and they're getting more practical when deciding on the right flooring colours and style.
Today, we are still designing and installing a lot of flooring in oak and walnut, and there is a trend for warm and cool greys when it comes to flooring stains, as well as in home design in general. The slate and cement look is very on-trend right now."